GROWTH HAPPENS IN THE CONTEXT OF COMMUNITY
We believe that some of the greatest spiritual growth during your college years will happen in the context of community. As you get around other people who are seeking God and studying the Bible, it will motivate you to learn and grow alongside them. We offer some great ways for you to get connected with others in the Cru movement who want to deepen their relationships.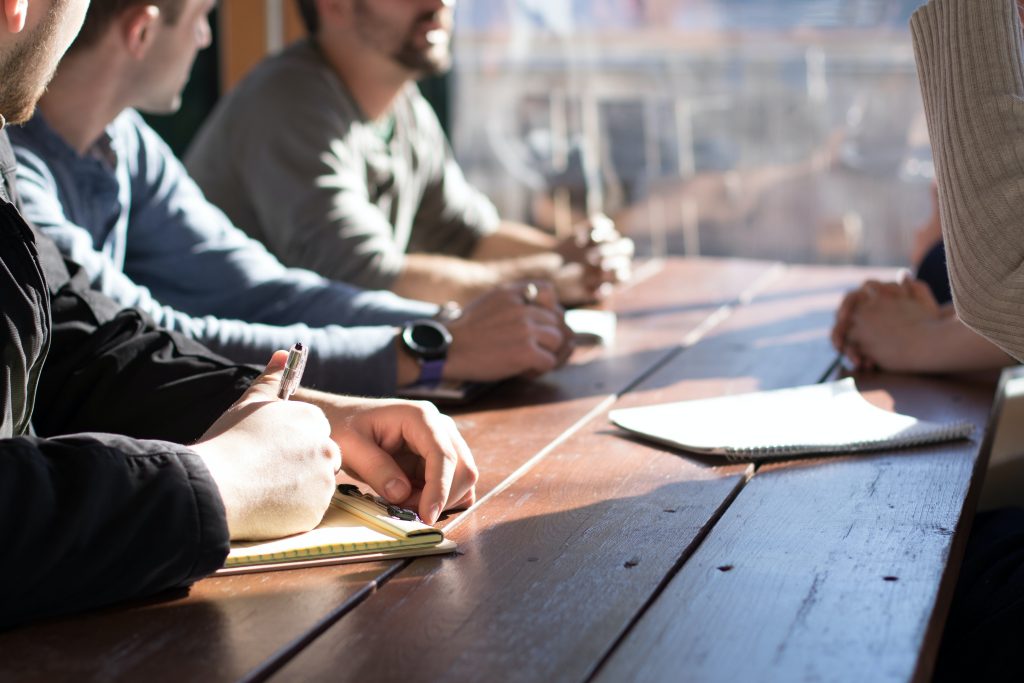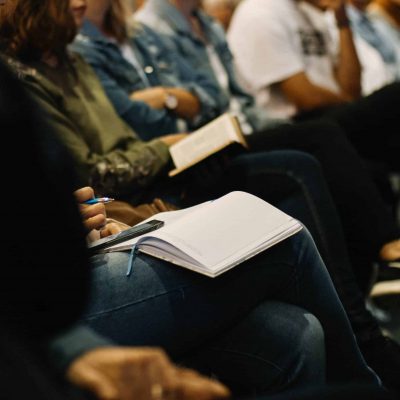 The best place to get connected is in a Bible study. In contrast to the large group meetings, a Bible study is a chance to get to know people better and learn about God with a small group of students.