Whether it is an event or a few hours each week you can play an integral role in changing lives on campus when you use your gifts, abilities, resources and personal ministry passions with Cru.  Here you will find a number of ways that you can make an eternal impact for Christ in the lives of students.  Ready to take the first step?  Simply fill out the form at the bottom of this page!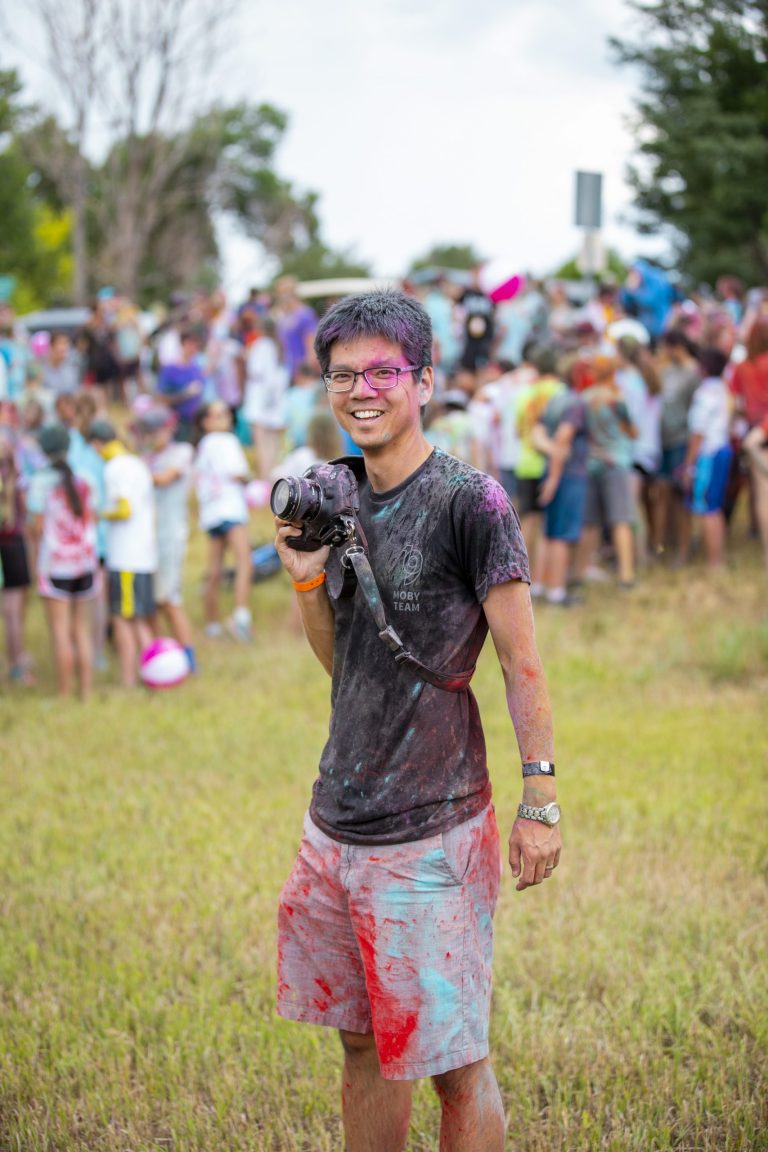 Do something you enjoy to help impact students…
Baking/Meal Prep- retreats, outreaches, training events or "adopt" a weekly small group on campus.
 Hosting

 

— holiday meals or other special events for students;  a cabin for a men's  or women's retreat weekend, or how about an inviting space for a game/movie night, backyard bonfire, grill out, or day at the lake!  Experiencing a "home-away-from-home" ministers very deeply to students.
Prayer

 

— lunch breaks, prayer walks, virtually or on your own. Prayer is the foundation for making an eternal impact on campus.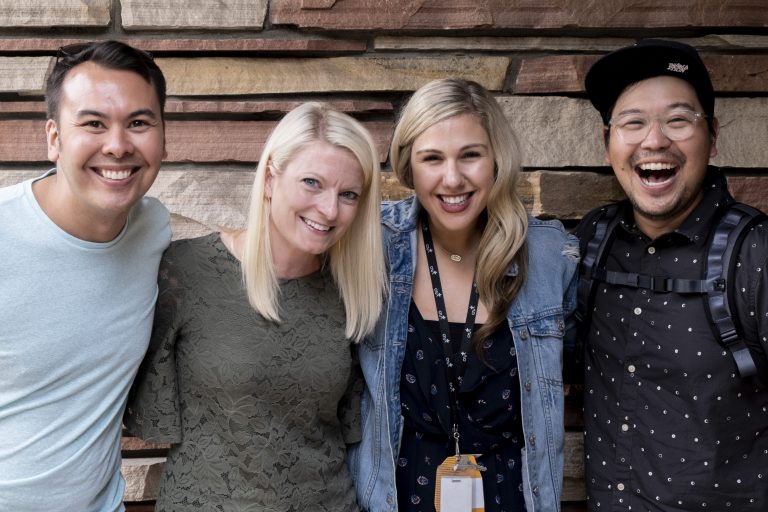 Connect a special skill or ability to making disciples… 
Administration

—event planning, gathering/organizing photos, tracking ministry results, communicating stories and more

.

Speaking & Teaching

 

— Weekly meetings, retreat seminars, testimonies, special outreaches, speaking panels and more.  Share your life and experiences of following Jesus in singleness or marriage; as a parent or grandparent; to neighbors or coworkers and so much more!

Photo & Video

 

— Capture and share what God is doing through ministry events.

Graphic Design

—

 digital and print pieces for outreaches, socials, weekly meetings, small groups, retreats, conferences and other special events.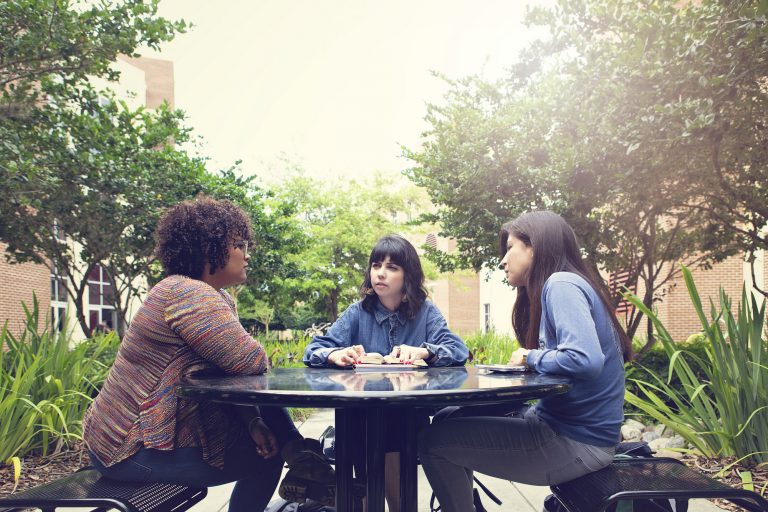 Get involved in a student's life to shape a new generation of leaders…
Welcome Ministry –

Participate in events to meet new students on campus and help them get connected to Christian community on and off campus.

Small Groups

—

 Work alongside students as they develop the skills to lead a small group.  Help them grow in confidence to lead groups wherever they go!

Seminars & Training

— 

 Facilitate important Bible-based discussions on critical issues like addiction, wounds, sexual wholeness, financial stewardship, mental health, racial justice and more. 

Mentoring

—

 

Meet with 

1-3 students to learn how to 

walk by faith, communicate our faith & multiply our faith weekly or semi-regularly throughout the semester.
Maximize your impact through a part-time or full-time paid position with Cru…
Internships, Part-time & Full-time Paid Opportunities

—

(10+ hrs/week)

For over 70 years Cru's CORE curriculum has helped followers of Jesus grow in leadership, evangelism, discipleship; cross-cultural, global ministry and more. Cru's team-based approach and personalized coaching will equip you to win people to Christ, build believers up as life-long, multiplying disciples & send each rising generation from the campus to the world! Become a Kingdom mobilizer for students and other Mission Partners right where you are.

How might God be calling you to invest a year or more to deepen your theological foundation and strengthen your fruitfulness all while reaching the world from the campus today?
Are you ready to take a step to help change the world?  
Fill out the form below and we'll be happy to connect with you!