Reaching the 150 million student of the world with the Gospel takes vision, focus, and partnership. As a college student, are you willing to be a part of bringing the good news of Jesus Christ to every corner of the globe through a global movement and network of students just like you around the world who doesn't know Jesus this summer!  Come with us for a week, a summer, a year, or more as we reach people all over the world for Christ! Change is happening fast all over the world these days and students stand at the front lines, bringing influence wherever they go. We believe that one changed life can make a difference in reaching a campus, a community, family, friends, and a country that is hungering for the Gospel.
Join the adventure and experience missions here and around the world with Cru! Anywhere you go will involve opportunities to take steps of faith and following God as He stretches you to become the kind of person he wants you to be.
Below we have a list that the Greater Twin Ports and the Upper Midwest Summer Missions that you could attend with peers in the area!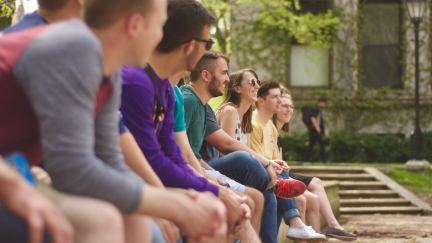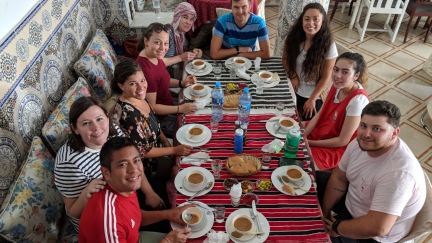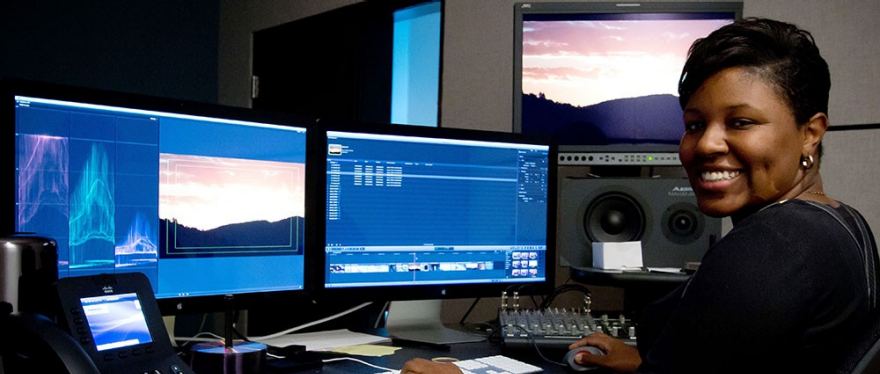 Would you consider seeing your ethnicity, interest, major or passion to be used for God? Minister to a specific people group or leverage your professional skills.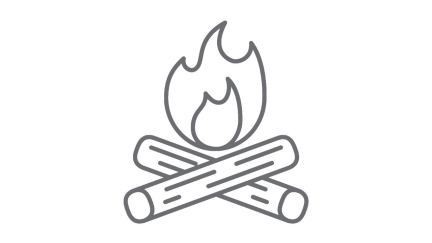 Why go on a summer mission with Cru? What would I do?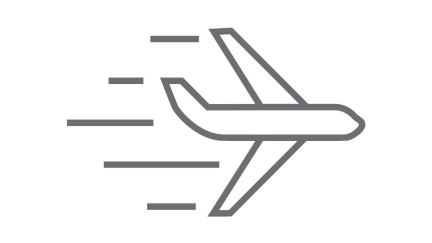 Where can I go this summer? Explore more locations here.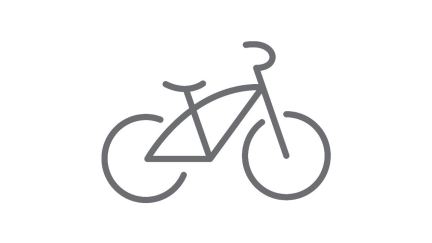 Start a summer mission application here!