Take a weekend away from campus to grow in your relationship with God and other students on your campus. Students from all of the area campuses come together to enjoy the fun of camp life while hearing from great speakers and enjoying a powerful worship experience.  Saturday afternoon is free for all sorts of fun and games around the camp.  Hike, canoe, swim, play games with new friends and grow deeper with old ones. This is the premier event of the fall semester so you will not want to miss it.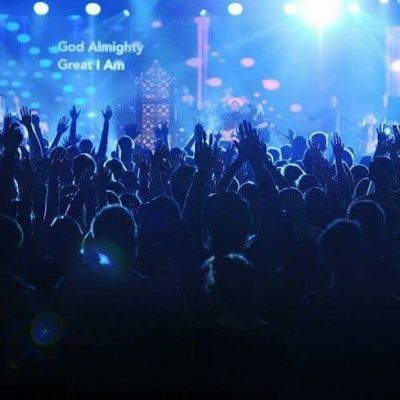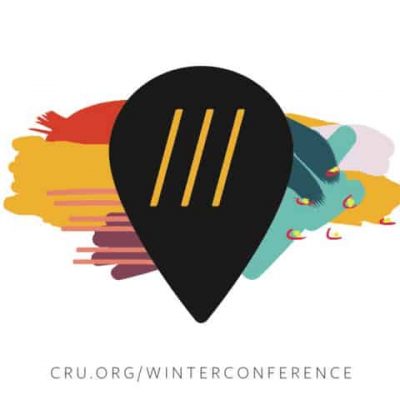 Cru Winter Conference is a four-day event that seeks to be a place for college students to draw closer to the heart of God. Every December, students from all over the region gather in downtown Minneapolis to experience God in a new way. Each year, God uses these four days to transform the lives of those who attend. Cru Winter Conference is a place to meet with the Lord.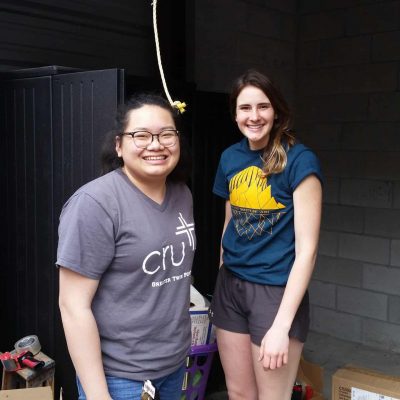 Spring Break is a special period of time in any college students year.  With so many possibilities to be had over this time, we in Cru ask the question "What is the best way I can steward my spring break for God's purposes."  Each year Cru makes the most of this time through various missions throughout the United States and abroad.  Keep your calendar free and an eye out for what is being planned at your local campus.  We would love to have you as a part of our next adventure!